Katye Coe
Frank Bock
Efrosni Protopapa

what_now 2014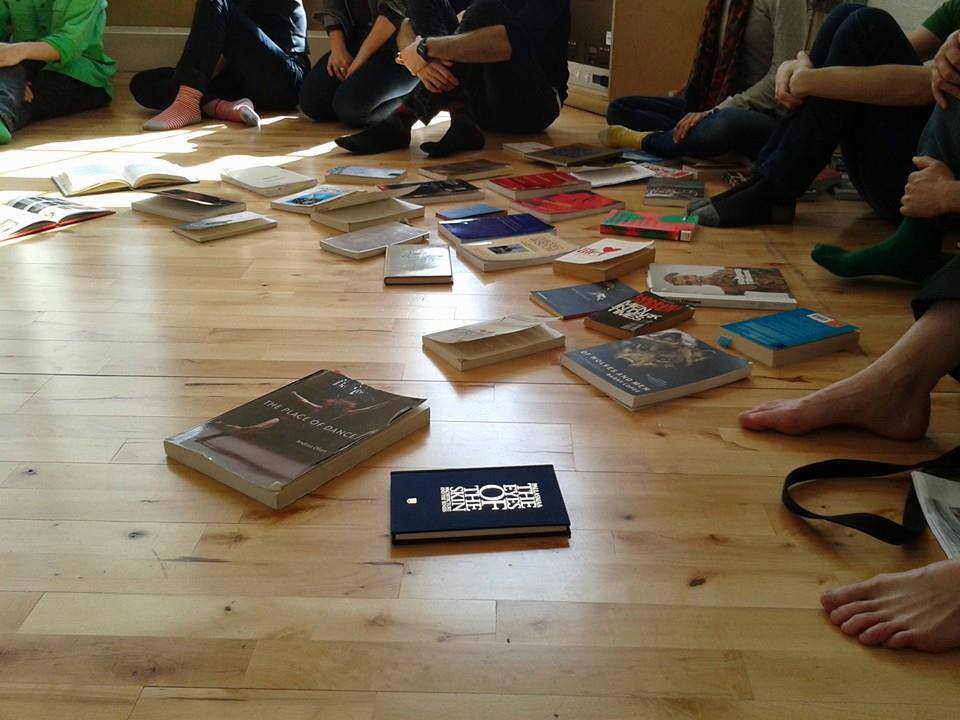 Independent Dance's series of WHAT festivals was initiated by co-director Gill Clarke in 2009. It is a platform for invited artist-curators to ask questions of dance, and through dance.

what_now 2014 re-imagined the idea of a festival by hosting a group of 20 dance artists to explore processes of moving through collective practice and theory. What moves us, and how do we articulate and think through movement?

Taking as its starting point the suggestion that artists need to construct new conditions for the realisation of community. Four invited guest speakers added their particular discourse. It was a festival of processes and activities, and addressed new forms of social organisation and production.