2013-14



Improvising Politics is an ongoing series of playful, non-partisan workshops finding new ways to reflect on politics. Using our entire bodies – moving, sensing, writing, talking – to explore themes (for example power, time, borders and political speech). Neither formal dance nor formal political experience necessary.



"I enjoyed that the workshops pointed towards the political but through practical tasks...I felt like the workshops required me to think in a really new way."

"I liked how I got to meet other people who don't necessarily have the same opinions as me I thought that was really interesting and I don't normally get a chance to talk so abruptly about power relations with other young artists or people interested in that topic."

"I thought they provided a great forum for thinking about politics and I think there's a great need for that. For alternative places to discuss politics…"


The workshops were inspired by the New Dance Group's dance and discussion classes. Founded in 1932 in New York they were dedicated to social change through dance and movement. Declaring 'Dance is a Weapon', their school boasted 300 students taking their ten cent classes combining dance technique with discussions about Marxism.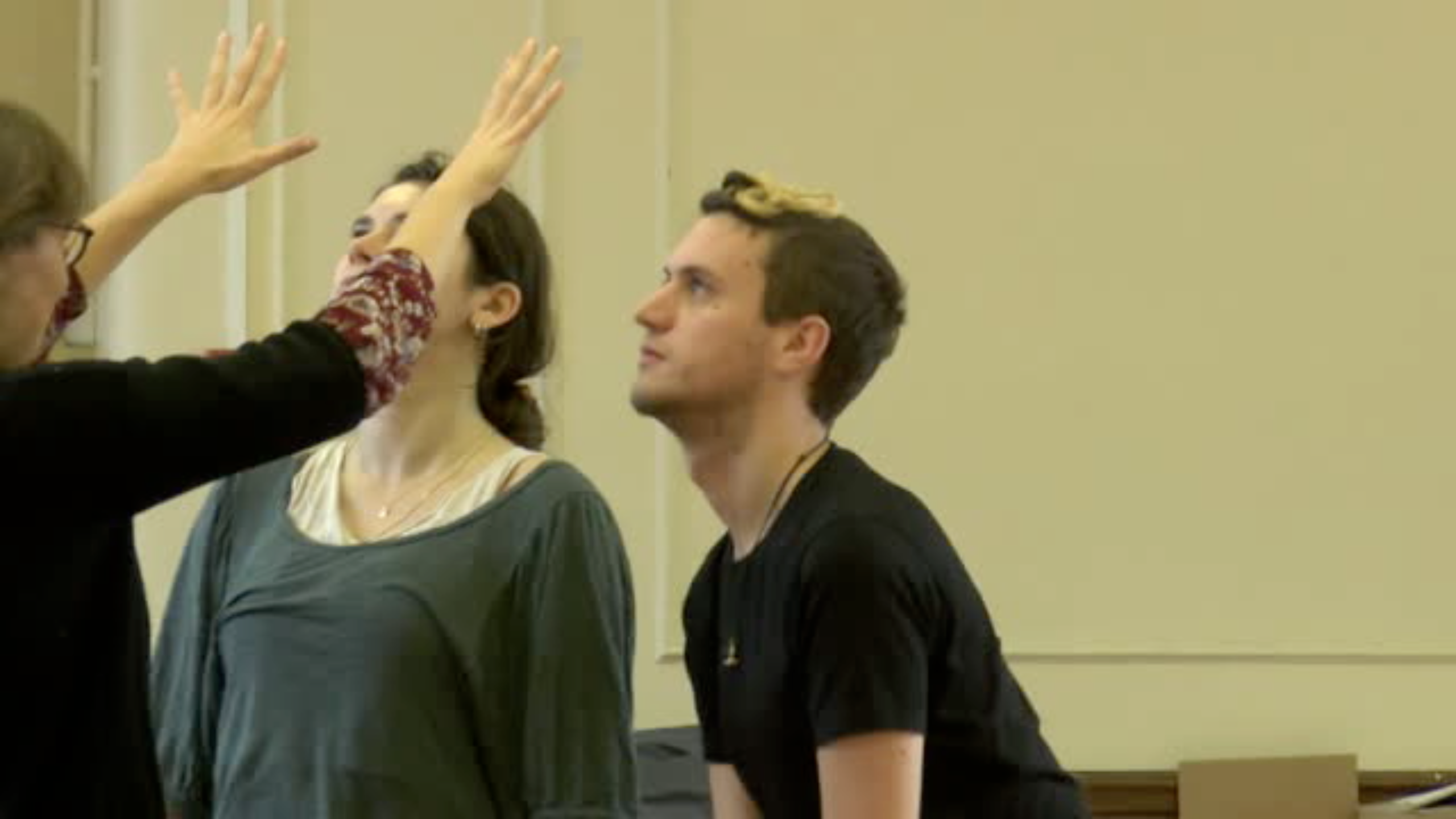 Presented at Chisenhale Dance Space, St Georges in the East Churchyard Gardens, Bethnal Green Library, Open School East, Performance Philosophy: The Young (University of Groningen), Bees In A Tin (Birmingham), Knutpunkt 2014 (Sweden). Supported by: Chisenhale Dance Space, Knutpunkt 2014, Open School East, Performance Philosophy, Many and Varied